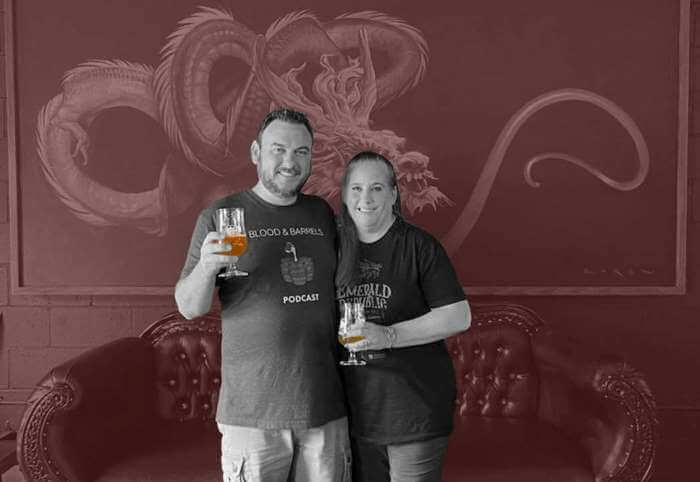 A true crime podcast with some laughs.
About Blood & Barrels
Hosted by Mike and Amy, Blood & Barrels is not your typical true crime podcast. Each episode, the duo dives into tales of crime and murder, all while indulging in the local beer, wine, and spirits of the area. The result is a unique and enjoyable experience that will have you laughing, gasping, and even raising a glass in celebration.
So, whether you're a true crime buff or just looking for a new way to experience drinks, Blood & Barrels is the podcast for you. Here's what you can expect when you tune in.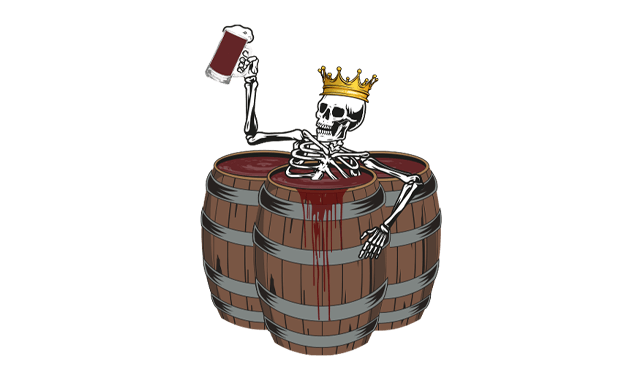 Join The Family


Join us on Patreon for additional perks and content, and the help support the show!
Join Patreon
Rock The Merch


Purchasing our merch not only helps us, but also helps spread the word!
Shop Merch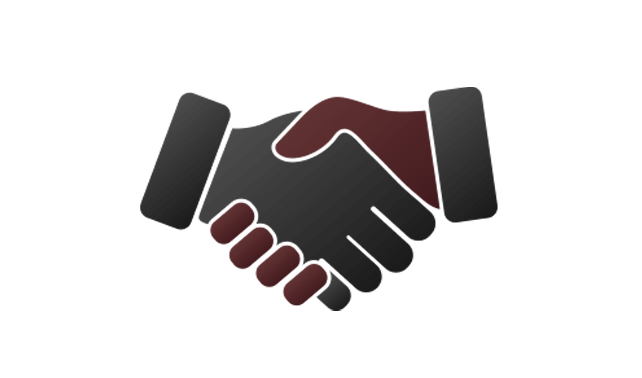 Shop Our Sponsor


You gotta shop anyway, so support the show by using our sponsor links!
See Sponsors
Listen anywhere on most any device!
Check Out Episodes
You can listen to Blood & Barrels episodes right here, or from your favorite podcast app. You can check us out on Apple Podcasts, Spotify, Google Podcast, Amazon Music, TuneIn + Alexa, Stitcher, and more! You can also listen here on our website or via RSS.
New episodes are released every Tuesday. Additional episodes on Patreon!
We Love Our Listeners!
Here's What They Have to Say About Us...
Live @ Emerald Republic
Sunday, October 29, 2023
Join us at
Emerald Republic Brewing
for a live recording of the Blood & Barrels Podcast! Experience the unique atmosphere of the brewery, their amazing beer, and interact with us.
Days
Hours
Minutes
Seconds